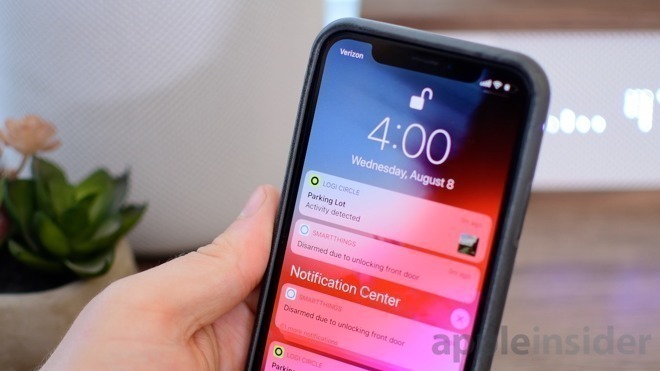 While the majority of iPhone and iPad users are updating to iOS 13.1 from iOS 12.4.1 or iOS 13, users of older models not supported for the operating system upgrade are able to download an update that brings iOS 12.4.1 to iOS 12.4.2. Released without betas or fanfare on Thursday, the update is available to download now by a selection of older devices.
The list of compatible hardware for the iOS 12.4.2 update includes the iPhone 5s, the iPhone 6 family of smartphones, the first-generation iPad Air, the second and third-generation iPad mini, and the sixth-generation iPod touch.
Older models, including the fifth-generation iPod touch, the iPhone 5c and iPhone 5, and the iPad 4, are currently not able to update, and have to remain on earlier iOS releases at this time.
At the same time, Apple has issued updates for the Apple Watch Series 1 and Series 2. The updates, firmware updates for watchOS 5.3.2, are available for both 38mm and 42mm variants of both Apple Watch generations.
It is unclear exactly what Apple is including as part of the update releases, but it is likely to include a variety of performance and bug fixes, as well as updating apps to work with other services Apple provides.
["source=appleinsider"]