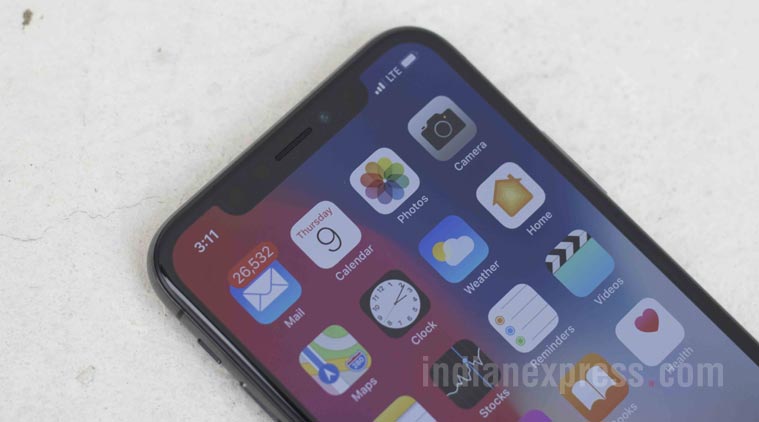 Apple is planning to add "USB Type-C" support to its next-generation iPhone and iPad devices, according to a report from DigiTimes. If the information turns out to be true, it could mean that all your existing iPhone and iPad accessories will no longer be compatible. This would be a major redesign for the entire product line, which until now comes with Apple's proprietary Lightning port.
First introduced with the iPhone 5 in 2012, Lightning is step-up over the 30-pin dock connector used by old-generation Apple devices. The switch to USB Type-C would again prompt users to re-purchase accessories, but since the standard is universal there is already a huge market for chargers and docks. Having Type-C connectivity on the iPhone and iPad would allow users to use the same cables and chargers across all the devices.
The Cupertino company has already adopted USB Type-C for its high-end MacBook computers, so the decision to ditch Lightning in favor of USB Type-C shouldn't come as a huge surprise.  For those who're not aware, USB Type-C is the go-to connector that handles charging and data transfers. In fact, USB Type-C has become a standard charging port on many Android smartphones and Windows 10-powered laptops. The Galaxy S9+, for instance, uses Type-C port.
This is the not the first time we're hearing Apple will drop Lightning in favour of USB Type-C. Last year, a Wall Street Journal report hinted that Apple would be dropping its proprietary Lightning port for USB-C.  At the moment, the 2018 iPhone lineup is speculated to come with a new 18W USB Type-C power adapter. ChargerLab published a series of renders based on the information revealed by sources in the production line. The original iPhone was introduced with the 30-pin dock connector.
source:-indianexpress.