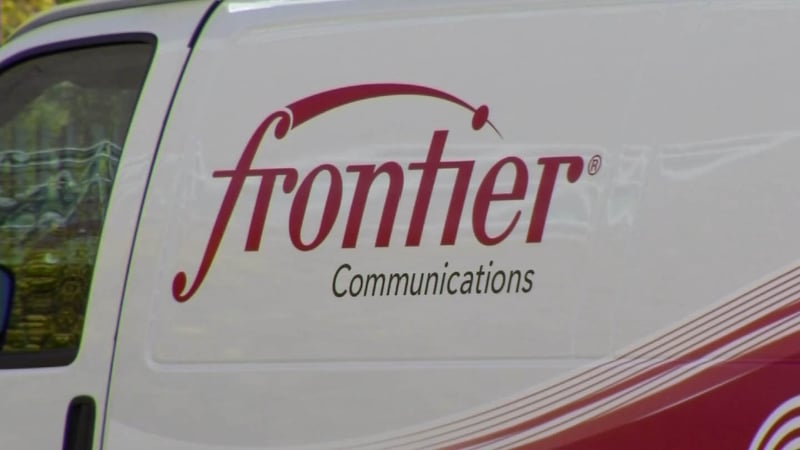 Many Frontier customers in Connecticut woke up without any internet or television service at their homes and businesses.
The company acknowledged on Tuesday morning that there was an outage, but it has since been largely repaired.
Frontier spokesperson Andy Malinoski said the company pushed a software update on Monday night into early Tuesday morning that caused the outage.
Malinoski said the outage only lasted a couple of hours and that service was slow to come back.
He said customers do not need to reset their routers. They simply need to let the update complete.
He said everything should be functioning again by noon at the latest.
Earlier Tuesday morning, the company took to social media to alert customers that it was aware of the outage.
"We are aware of the outages and we have technicians working to restore service as soon as possible," Frontier said in a Twitter post.
It originally told customers that it did not have an estimate as to when service would be restored.
Since Malinowski's latest update, however, the company told customers that there was no need to file a ticket or call a technician.
source:-.wfsb.