Google is expanding its portfolio of web domains after it started with .app. Now it will also offer .page and the company has just started the Early Access period. It will last until next Tuesday when on October 9 the general availability registration will be open for people and businesses.
The .page domain can be purchased along with the hosting via partners like GoDaddy and Name.com, but pricing will keep going down with time. The Early Access period allows to pre-order a domain for $10.99 at GoDaddy, while Name.com is yet to issue a price tag for the audience.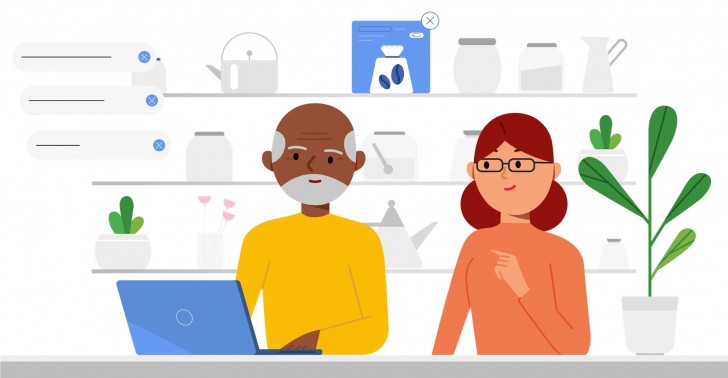 The Early Access period is actually the second step in acquiring a .page domain, with Sunrise period being the first. It allowed trademark owners with listings at the Trademark Clearinghouse to register their domain.
Some domains have already been reserved, including larry.page after the Google co-founder, next.page, web.page, and google.page. Others, however, are yet to be reserved – verizon.page, whitehouse.page or lenovo.page.
["source"=CNBC]