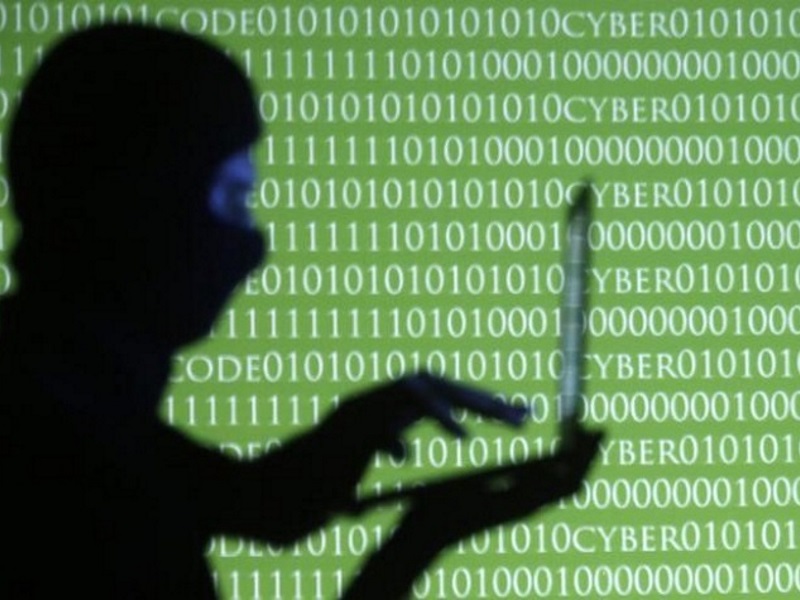 the website" was short-lived as yet another hacker group called "n3far1ous" wiped out the Isis message and replaced it with an "Eat this, Isis" message, and a rock tune playing in the background.
The "n3far1ous" message was still on display Thursday.
The CCA allegedly hacked into 35 British websites, which appear to be a random mix of relatively small British businesses, media reports said.
The websites hacked into include a Japanese dance instructor's website, a company selling furniture and laminate flooring and a salon.
Isis hackers allegedly said that the attacks were "A message to David Cameron" as revenge for the killing of British Muslim terrorist Junaid Hussain, who was killed in a US-led air strike last year.
The attacks follow pro-Isis hackers' threats that they would target the founder of Facebook, Mark Zuckerberg, and Twitter's Jack Dorsey for shutting down their social media accounts.
[SOURCE:-gadgets.ndtv]