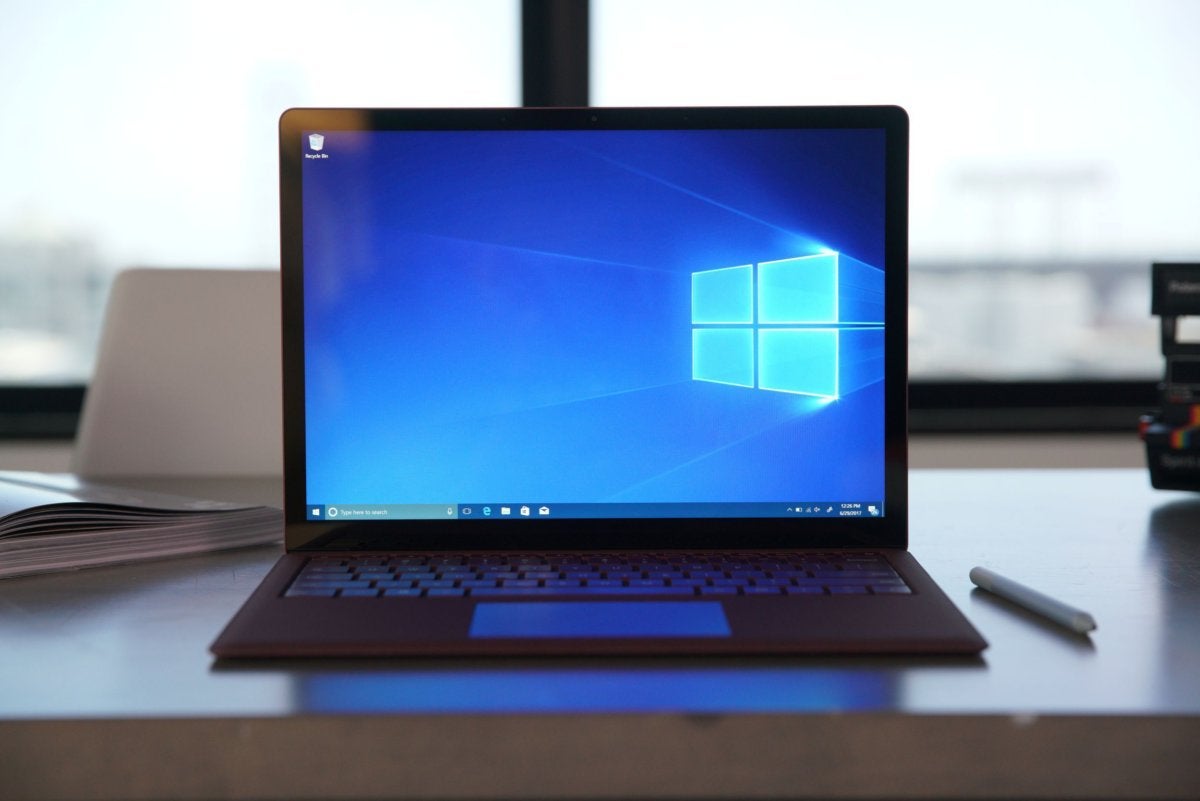 Microsoft is slamming the brakes on the Windows 10 October 2018 Update's rollout. The upgrade became available during the company's Surface event on Tuesday, but in the days that followed, numerous users across the web reported that the transition deleted massive chunks of data. User profiles and entire folders full of files went missing in some cases and rolling back the upgrade didn't restore them. Now Microsoft is temporarily halting the October 2018 Update's distribution due to the issue.
"We have paused the rollout of the Windows 10 October 2018 Update (version 1809) for all users as we investigate isolated reports of users missing some files after updating," Microsoft's support page for build 1809 says.
The halted rollout is no consolation to early adoptees affected by the data deletion bug, however. Microsoft says to call 1+800+MICROSOFT or your local customer service number if the October 2018 Update wiped out any of your files.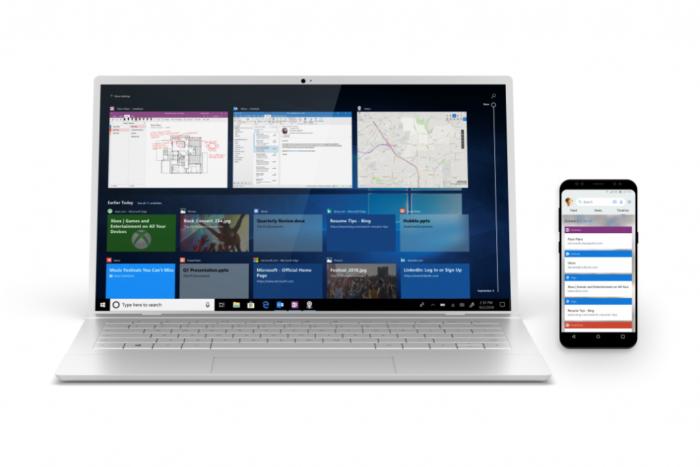 "There are tons of reports in Feedback Hub about data loss on upgrade, not painting a particularly nice picture," Thurrott.com contributor Rafael Rivera noted on Twitter, posting screenshots from "as early as 3 months ago." Windows Insiders testing preview builds of upcoming versions of Windows 10 use the Feedback Hub to log bugs and other issues they encounter. Rivera notes that while he found lot of reports about the issue, they didn't receive many upvotes, and thus "got buried in the noise"—until now.
Check out PCWorld's guides to the best backup software and best online backup services if you don't already have a system in place. We've also evaluated the best free backup software and services, though no-cost options tend to be more limited in features.
["source=pcworld"]