Samsung's latest flagship phones restore a couple of popular features dropped from the previous generation.
The Galaxy S7 and Galaxy S7 Edge both accept MicroSD cards, allowing their storage to be expanded, and can also be submerged underwater.
In addition, they feature new gaming tech and a rear camera that should cope better in low-light conditions.
Their overall design, however, is similar to the Galaxy S6 line-up.
Some experts suggested that could pose a challenge.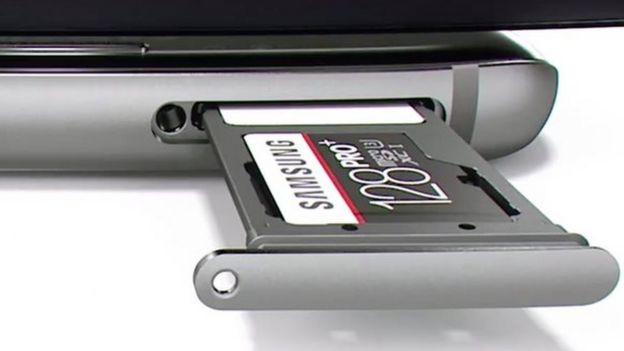 "Although there are significant improvements under the bonnet with the camera, the chipset, the removable storage and the water resistance, Samsung will have to make sure that's visible to consumers," commented Ian Fogg from the IHS Technology consultancy.
"Because at a glance they look to be the same as last year's model."
Samsung does not disclose smartphone sales numbers. However its share of the market dropped by 2% in 2015, according to research firm IDC, at a time when Apple, Huawei and Xiaomi made gains.
Even so, IDC's data still indicates the South Korean firm remains the bestselling brand by a wide margin.

[SOURCE:-bbc]